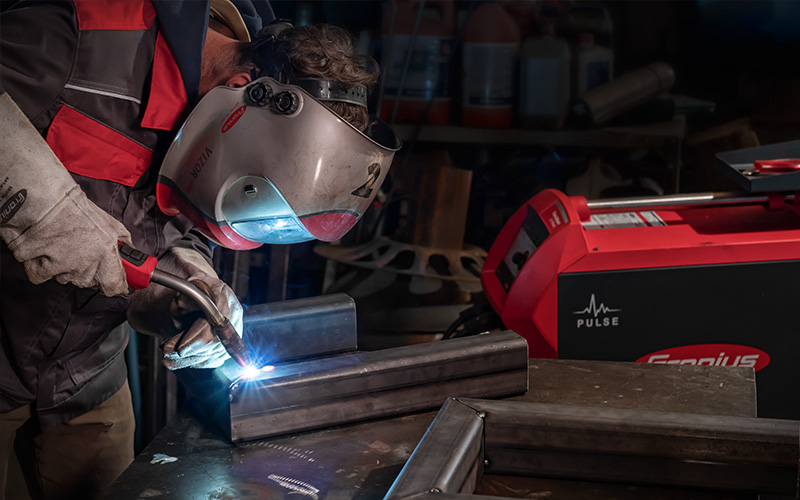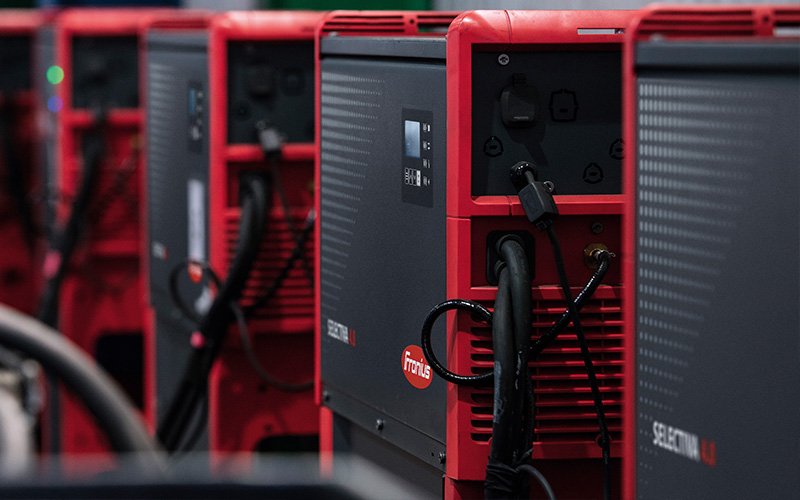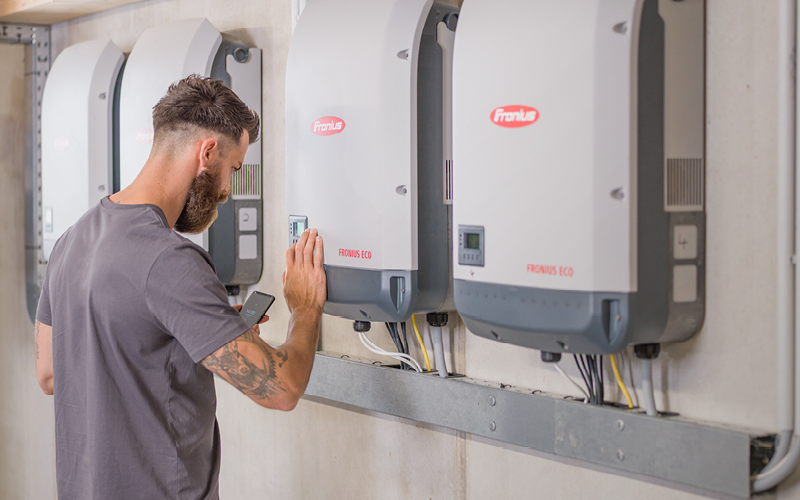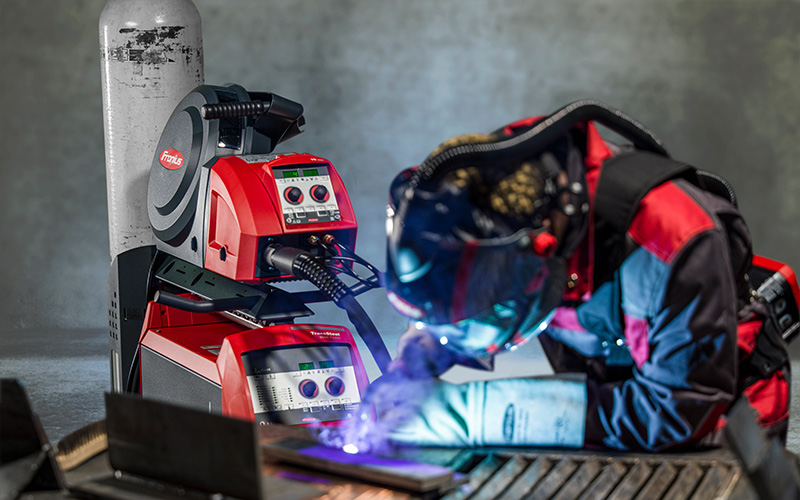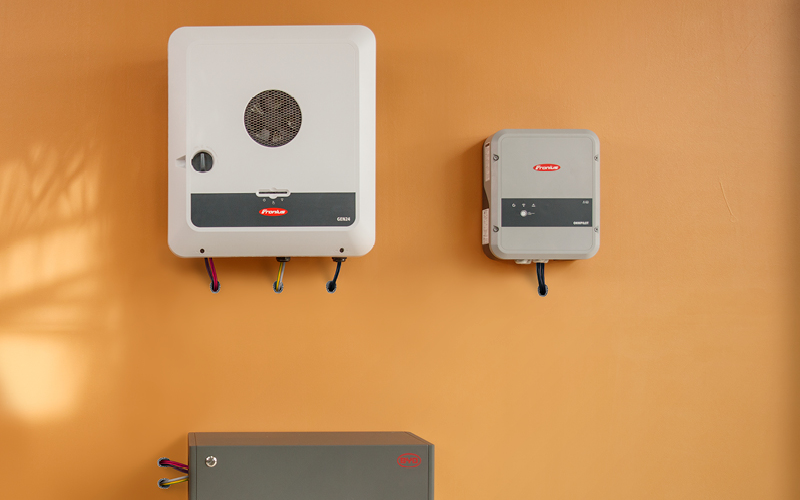 Register NOW
and receive a free warranty extension!
Create an account and register your Fronius products for warranty extensions, sales promotions, news and other benefits. You can switch between accounts to set the location of every product to the final site.


Registerable chargers:
Selectiva 4.0, SelectION
Registerable inverters:
Galvo, Primo, Symo, Symo Hybrid, Eco, Symo GEN24 Plus, Symo GEN24 PlusPrimo GEN24 Plus, Symo GEN24, Primo GEN24, Tauro, Tauro ECO
Registerable welding systems:
TransPocket Series; TransTig 170, 1750, 210, 230i; AccuPocket Series; TransSteel Series and PULSE;
MagicWave 190i, 230i; iWave 190i, 230i; TPSi 270 c; Magic Cleaner 150, 300;


Manage
Battery Chargers
Manage
Inverter Systems
Manage
Welding Systems
Warranty conditions may vary by country and region. For detailed information please check the link during registration.